Click on the Picture to Learn More
SecondNature Naturopathic Care, your Detox Experts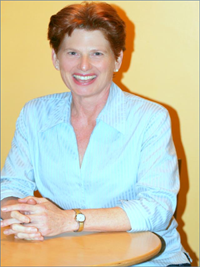 My New Approach to Your Healthcare
I've decided to take a radical step toward improving your healthcare. I am removing the barrier that stops you from achieving the best health of your life. Click the button to get started with me today.
Second Nature is committed to providing excellent healthcare to families and individuals of all ages. We specialize in identifying the root cause of disease. We pursue alternative treatments to restore health. Naturopathic medicine prevents disease through clinical nutrition, lifestyle changes and natural medicines.
If you are interested in alternative health and healing, colonic cleansing, herbal supplements, homeopathic remedies and holistic, naturopathic treatments, get in touch. We are your environmental detox experts.
We look forward to assisting you on your journey to better health. You are only a phone call away from your best health ever.